Rhodes Precast Stair systems along with flights and landings are an economical, quick solution for any new building.  They are compatible with precast, steel, block or any type of building product. This product can speed up the construction schedule greatly by giving all trades access to all floors as soon as construction begins.  No temporary access stairs or dangerous scaffolding is needed.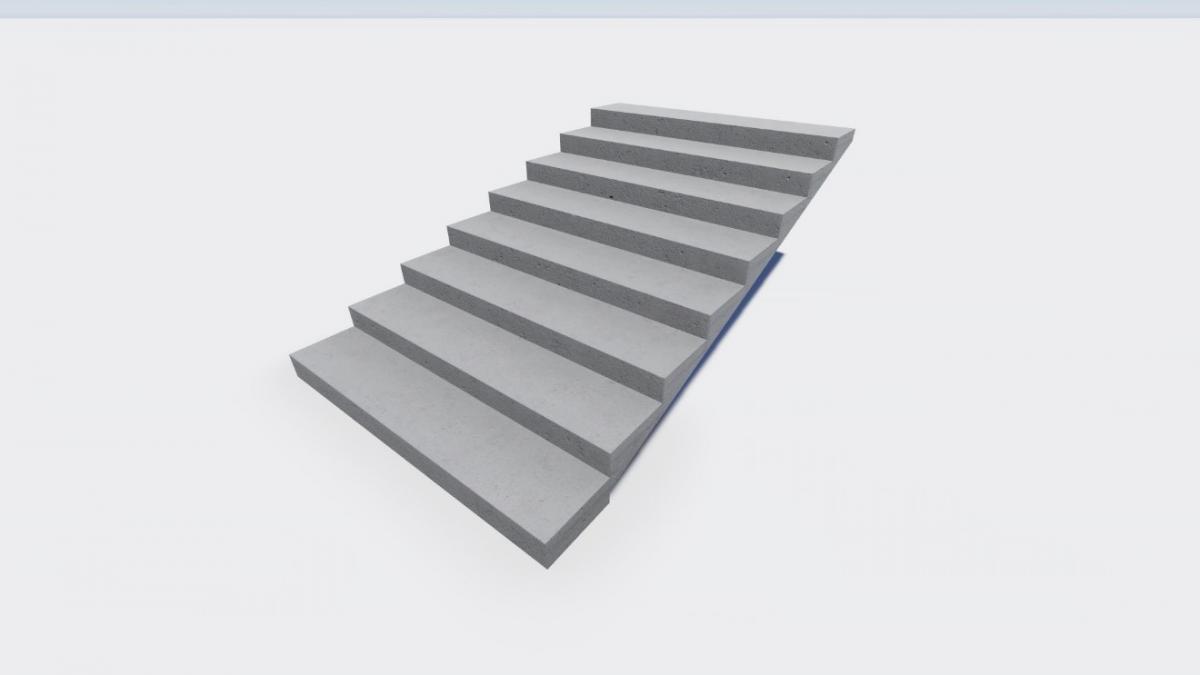 Stair flights and landings are produced in the factory, in controlled conditions in special molds designed and fabricated for this purpose. They are suitable for all types of residential and industrial buildings.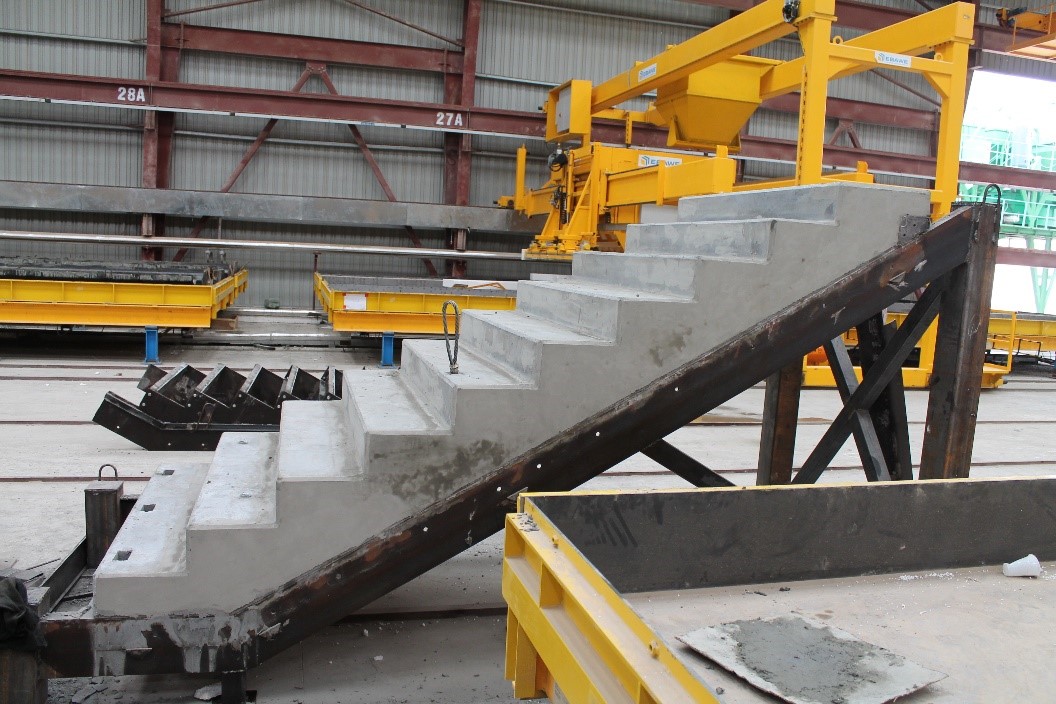 Benefits of using Rhodes precast concrete stairs
·   Quick to install
·   High fire resistance.
·   High quality finish.
·   Minimal site labor.
·   Savings in construction time.
·   Our standard steel molds provide cost effective precast stairs.
·   Installation is not affected by adverse weather conditions.