Rhodes Precast solid wall panels can provide both architectural and structural solutions.  Used as shear walls, interior walls, or exterior walls within a building's design.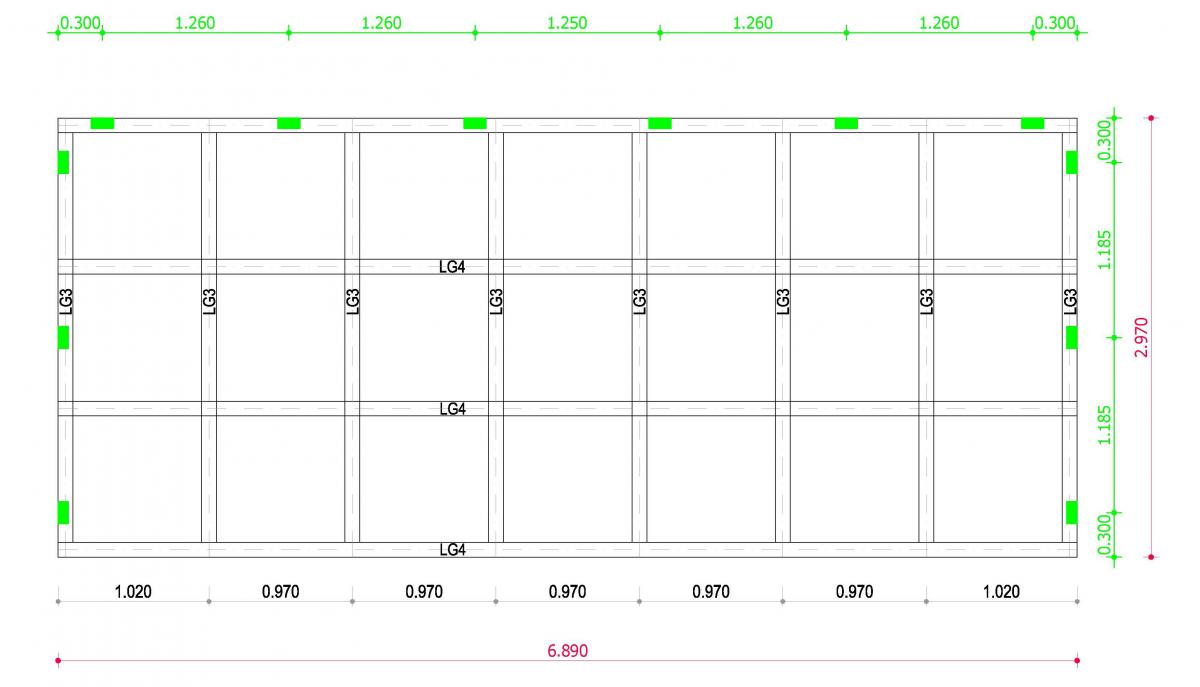 The solid wall panels can be made available in a variety of widths and thicknesses to meet your specific construction project needs. 

Benefits:
-   Time Savings – No need for formwork, No waiting time for the removal of the formwork, reduced drying out time for buildings.
-   Reduced Costs – Reduced labor on site, no steel fixers required, no formwork.
-   No Limits – No limitation to structural options.
-   All electrical socket outlets and conduits can be cast into both faces of the wall panel.
-   All Mechanical points and pipes can be cast into both faces of the wall panel.
-   High strength and durable product.
-   Paint Ready – Smooth surfaces, ready for decorating and painting, no plastering needed.
-   Excellent sound and fire resistance.
-   Low Risk – Fewer personnel required on site.